Shopping Cart
Your Cart is Empty
Thank you for your business!
You should be receiving an order confirmation from Paypal shortly.
Exit Shopping Cart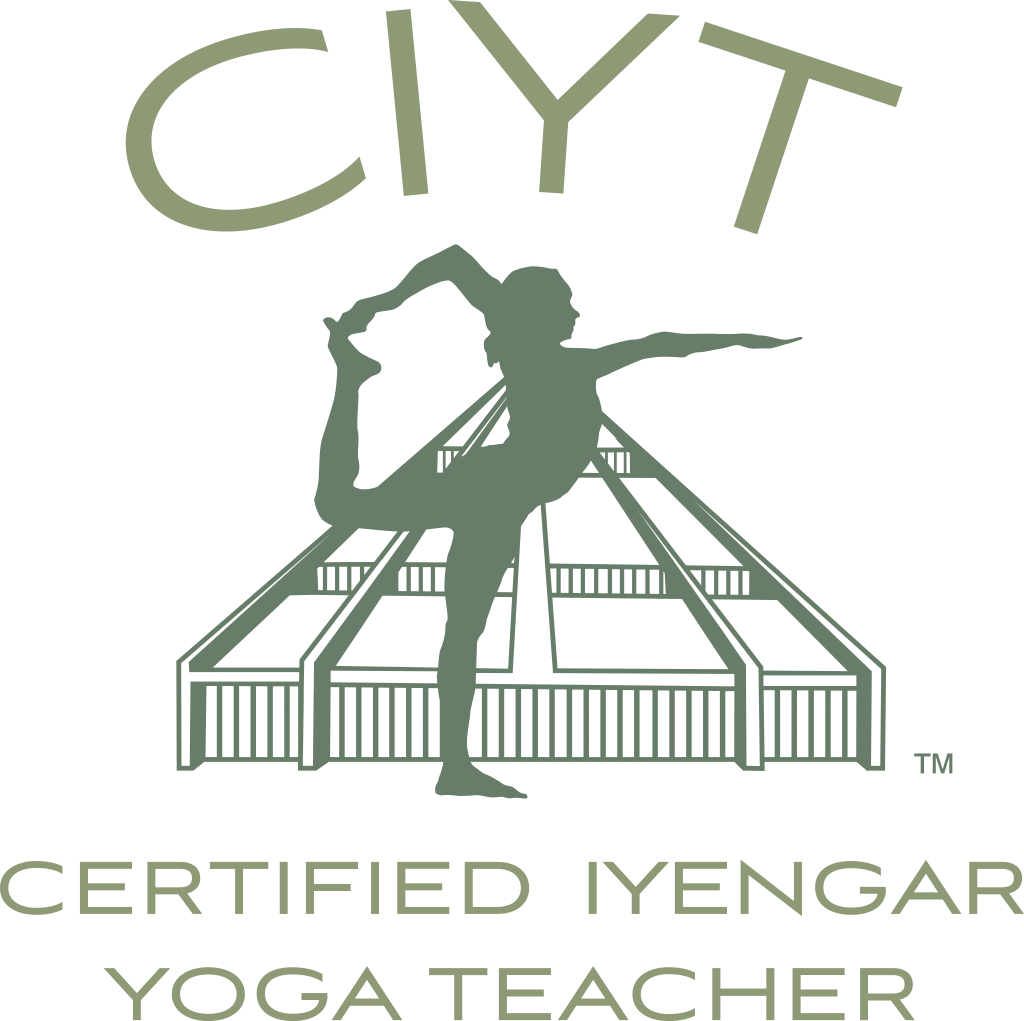 The system of yoga known as Iyengar Yoga was created and developed over 75 years ago by Yogacharya B.K.S. Iyengar. Mr. Iyengar devoted his life to the evolution of his approach to yoga, which is based on the traditional eight limbs of yoga taught over 2500 years ago by the sage, Patanjali. Mr. Iyengar believed that yoga goes beyond being a physical discipline- it is also an art, a science, and a philosophy, that he developed with this in mind. Yoga is accessible for all ages and all body types. It is known for its focus on precision and timing and the use of props, which were designed by Mr. Iyengar and help the practitioner to achieve perfection in any asana. Regular practice of Iyengar Yoga integrates the body, mind, and emotions.
Iyengar Yoga is differentiated from other methods by a worldwide, standardized system of instruction. Certified Iyengar Yoga Teachers (CIYTs) undergo rigorous training and evaluation to earn their certifications. Only CIYTs are permitted to describe their method of instruction as Iyengar Yoga. CIYTs are trained to provide clear demonstrations of each posture and are skilled in using simple props to maximize the opening and awareness of the body, providing support to the less flexible and extra extension to the more advanced student.
* Information on this page comes from the IYNAUS website
/